BONJOUR
La brûméE
Natural Hair perfume
La brûmée is a series of rejuvenating natural HAIR Perfumes crafted in Provence, France. OUR BRUMES -french for mist- NOURISH AND LEAVE A SUBTLE SCENT TO YOUR HAIR.
FREE UK AND FRANCE DELIVERY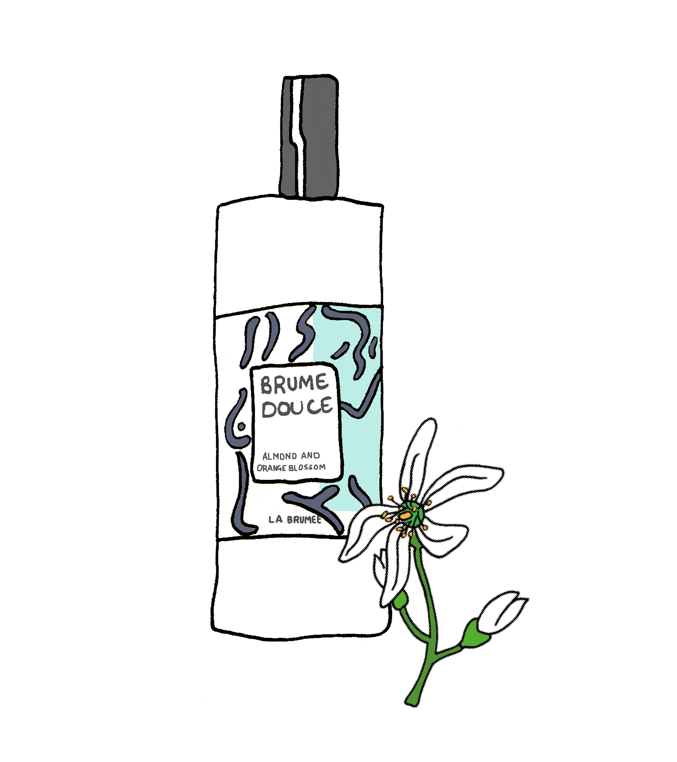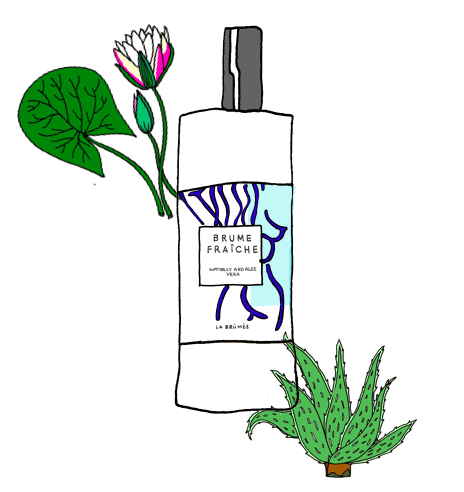 BRUme FRAîche
ALOE VERA & WATERLILY
ALL Our perfumes are certified to ecocert standards. This means our products are 100% natural, vegan and cruelty free. NO harsh things such as formaldehyde, silicone, parabens or gluten.
BRUme FRuitée
Apricot & Pomegranate
Subtle and intimate, each mist is designed to work on its own or layered with your favoUrite fragrance.
BRUME DOUCE
ALMOND & ORANGE BLOSSOM
ils parlent de nous! - They talk about us!